Shopping for fashionable maternity wear can indeed be a minefield. Many pregnant people choose special clothes for pregnancy. When shopping for the best maternity clothes the variety of styles available may be surprising. What's more, pregnant people have few choices when it comes to maternity clothes. But you don't need to worry, because when you are pregnant you can still look fashionable.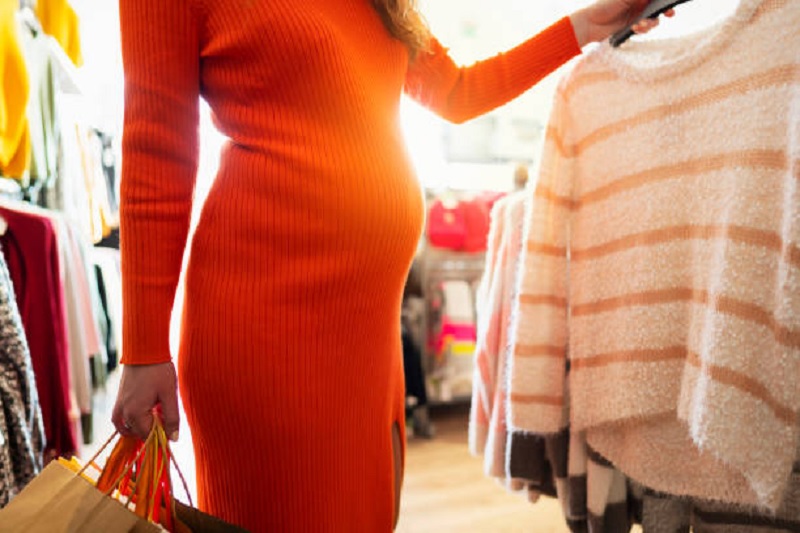 More Comfortable Fashionable Maternity Wear Brands
When looking to buy the best maternity clothes, it is important to consider the materials the clothes are made of. This is because the sensitivity of the skin to clothing will increase during pregnancy. You need to consider size, budget, style, and comfort when looking for maternity wear.
In addition, you also need to consider how versatile the design and special needs are. Here are a number of recommendations for fashionable clothing brands for pregnant women.
HATCH Collection
The HATCH collection keeps an eye on the latest trends and offers the highest quality clothing to wear during pregnancy and beyond. You can find classic tent dresses, designer denim, cashmere knits, and more.
This brand is indeed more expensive than the average maternity clothing brand. But every piece they make with care from the finest fabrics, so you can wear them throughout your next pregnancy.
Next, there is the ASOS brand, which offers fashionable items at low prices. Their internal collection of maternity wear isn't overly expensive, but just right for expecting moms in particular. Starting from biker shorts, oversized tees, and swimwear, to vacay staples.
You can find maternity dresses with the style and look of a chic bridesmaid. In addition, you can also find fashion-forward styles and a wide selection of event clothing available at affordable prices.
PinkBlush
The next fashionable maternity wear brand is PinkBlush which is well-known as one of the best places to buy cute maternity clothes on a budget. The brand offers stylish maternity clothes ranging from baby shower gowns to coordinated casual sets.
You can get maxi dresses with floral prints which are suitable for pregnant as well as nursing mothers. There are also plus-size leggings and swimwear with built-in support.
Isabella Oliver
Every item from this brand is made of materials that can last a long time. So you can use it during multiple pregnancies. In an effort to reduce waste, they will send goods in plastic-free packaging. This brand also stands out in terms of timeless style and designs that have been worn by top celebrities.
Loyal Hanna
Loyal Hanna can be an office wear brand during pregnancy. Clothing with a business casual theme comes in a variety of interesting patterns that feel fresh and modern. Every garment is made from a fabric that you can machine wash and don't need to iron.
All tops, dresses, and jumpsuits feature innovative designs that allow easy access for pumping or nursing. You can also use this outfit for fashionable maternity wear every day.